BIG WILLYS BURGERS
---
---
At Big Willy's Burgers we use only the finest ingredients. USDA-aged prime beef, organic locally sourced vegetables and breads, ensure you are not only getting a delicious meal, but you're also getting responsibly raised and grown food, as well.
---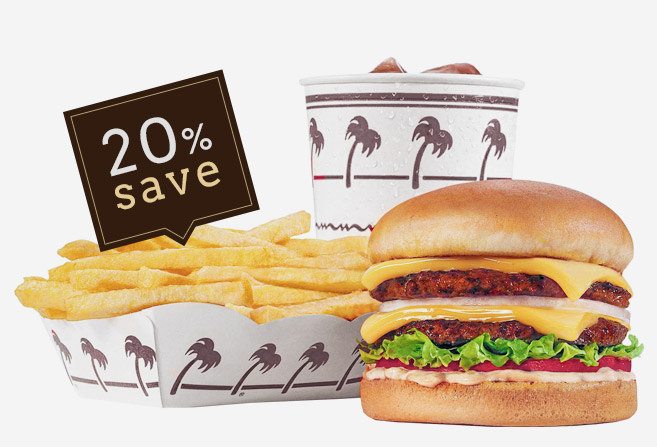 Big Willy Style
$6
Any of our mouth watering burgers, a large order of Fresh Cut Fries and a soda with unlimited refills!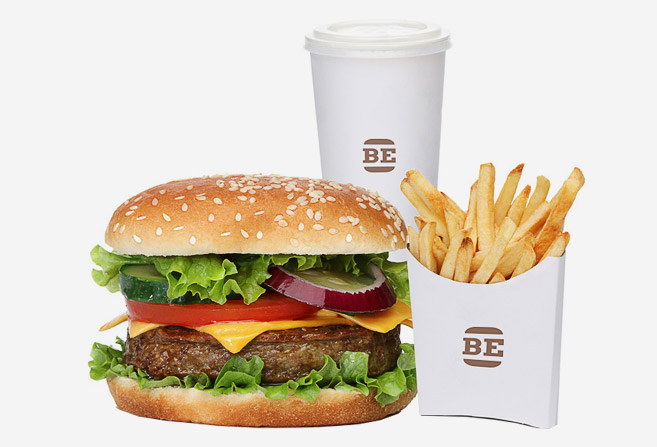 Verizon Combo
$7
UNLIMITED BITES!* Choose any Big Willy Burger, large Fresh Cut Fries and soda! *Unlimited Bites good through the first 20 bites. All bites above 20 must be taken at reduced speed. This offer not valid in all states. $20 access charge for each individual Verizon Combo and $15 for each individual, thereafter.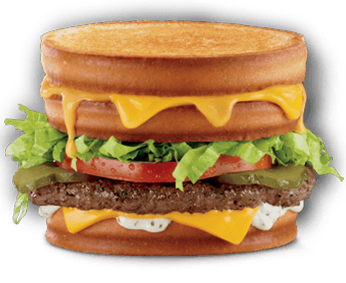 Ultimate Cheese Burger
$4
½ lb of the finest USDA beef topped with Pepper Jack, Swiss, American, Cheddar, Bleu, and Brie cheeses. We're not finished! We take all this cheesy goodness and place it between two grilled cheese sandwiches.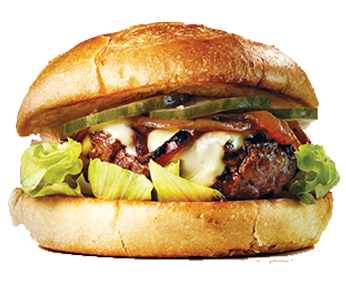 Don't Order This Burger
$4
One Full Pound of the finest USDA beef topped with Siracha Mayo, Jalapenos, Habaneros, Ghost Peppers and a Carolina Reaper (Hottest Pepper in the World). Big Willy'sl takes no responsibility for what happens if you eat this burger. We told you not to order it.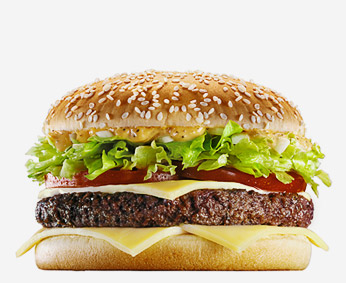 Bacon Extreme!
$3
½ lb of the finest USDA beef topped with another ½ lb of crispy Applewood Smoked Bacon. If you'd like, a variety of cheeses are available for your choosing. Get the defibs ready!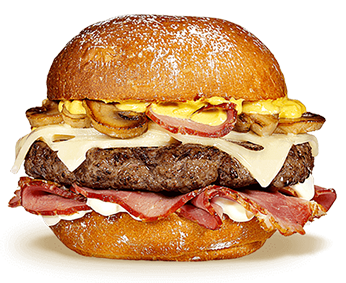 Texas Burger
$4
Created with the finest USDA beef, and certified organic toppings, this burger is a ½ lb of deliciousness served hot off the grill. Comes standard with lettuce, tomato, onion, & pickles. Feel free to add, cheese, bacon, grilled mushrooms, jalapenos, or an additional meat patty for $1.00 per item. Big Willy Shakes!
$5
We know shakes! We have all the best shakes! Our shakes are tremendous, you'll see! No fancy cookie, fruity, shakes here!
We Make Shakes Great Again! Chocolate! Vanilla! Chocolate-Vanilla Swirl! Three shakes! If you shake it more than twice, you're playing with it!
---
---